¡Estoy hablando español porque Chiquititas 2000!
I am currently on my semester 1 break and eventually doing nothing at home. I have been my laptop for like hours. Haven't eaten too. I'll grab something to eat later after finishing this post. I am studying Spanish. Not that I'm taking Spanish class or a private tutor. I am just using Duolingo. It is very fun but I keep on forgetting the words and spellings. And in my opinion, French is easier than Spanish. Ugh! I keep on messing up but I will try my best to learn them.
(short on some people but that's okay)
So funny story how I suddenly wanted to learn Spanish language. I started talking gibberish in Spanish like two weeks ago, after my final examination. My friends keep on telling me to shut up LOL. You know how influential the story is until you start to speak their language. For example, most people who watch K-dramas will also try to learn Hangul and use it in their daily life such as; saranghae, andwae and eotteokhae.
When I was a kid, I was obsessed with this Argentina telenovela, untitled Chiquititas 2000 (Little Angles). It was being aired every 3 pm on Astro Ceria. It was such an addictive story. Most people who would remember this story will immediately remember the picture of their house first. The house is like a dream house of all kids around the world.
I couldn't get the full footage of the house. It is really hard to find but imagine this; a house that was created for kids with toys and nice decorations and super big with full of surprises! This is still the kind of house I would want to live in until today.
Even though it has been 10 years since the last time I watched this show but I can still remember some of the characters faces and names. If you ask me who is my favorite characters, it's got to be Luisana and Bautista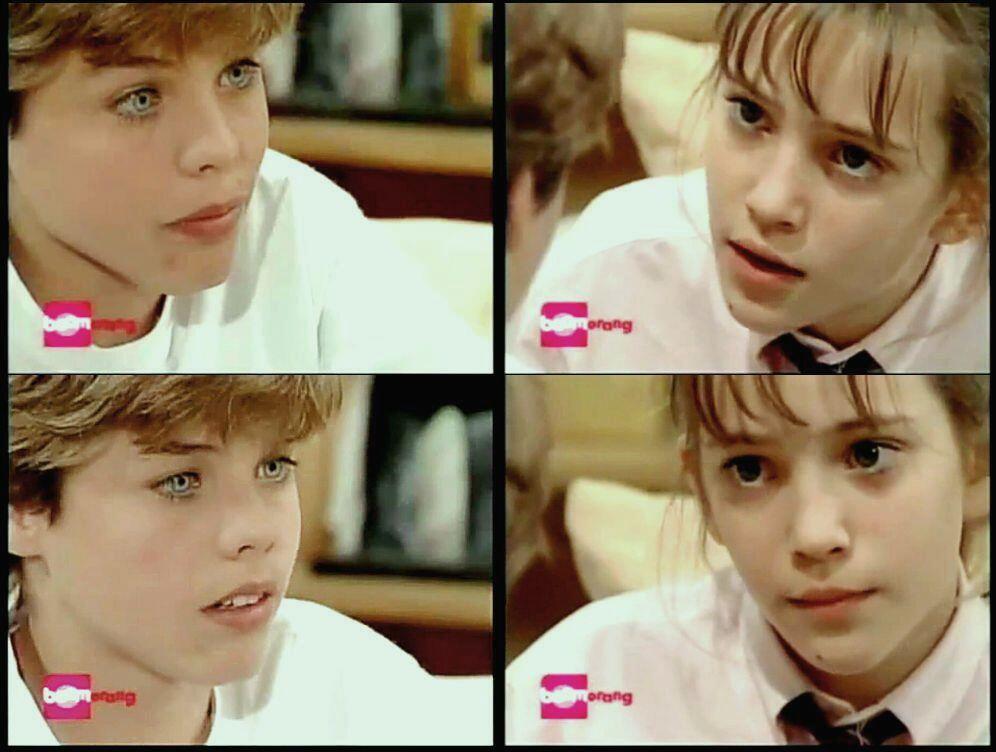 In the story, Luisana was a quick-tempered kind of person but anyhow Bautista never wanted to lose her by any chances which is so cute and romantic! The were in love since Chiquititas 1999 which I didn't get to participate at all. And OMG I'm such a sucker for his baby blue eyes. It's the most beautiful eyes I have ever seen. The fact that they are blue I would totally want to stare into his eyes for the rest of my life.They have their own song too in this story which are Pequeno Amor and Pacto de Amor. All the show's songs are still available on Youtube.
I am so sorry whoever expected me to recommend any links or website with English subs or Malay dub of this story because I myself haven't found it. I have been searching since two weeks ago and still couldn't find it. If you know where I could find them then do comment down below. Thank you
❤